Summer has come in with some crazy heat and Greg's Repair is here to help you keep cool and keep your vehicle on the road. Is your vehicle blowing warm air instead of cold? It may be time to recharge your A/C! Air conditioning recharges start at $139.99 (before tax). Are you looking to go on a road trip and want to ensure your vehicle is ready for the drive? Let us inspect your vehicle for you! Vehicle inspection start at $55.00 (before tax)   Everyone at Greg's Repair wishes all of our customers a great weekend!
---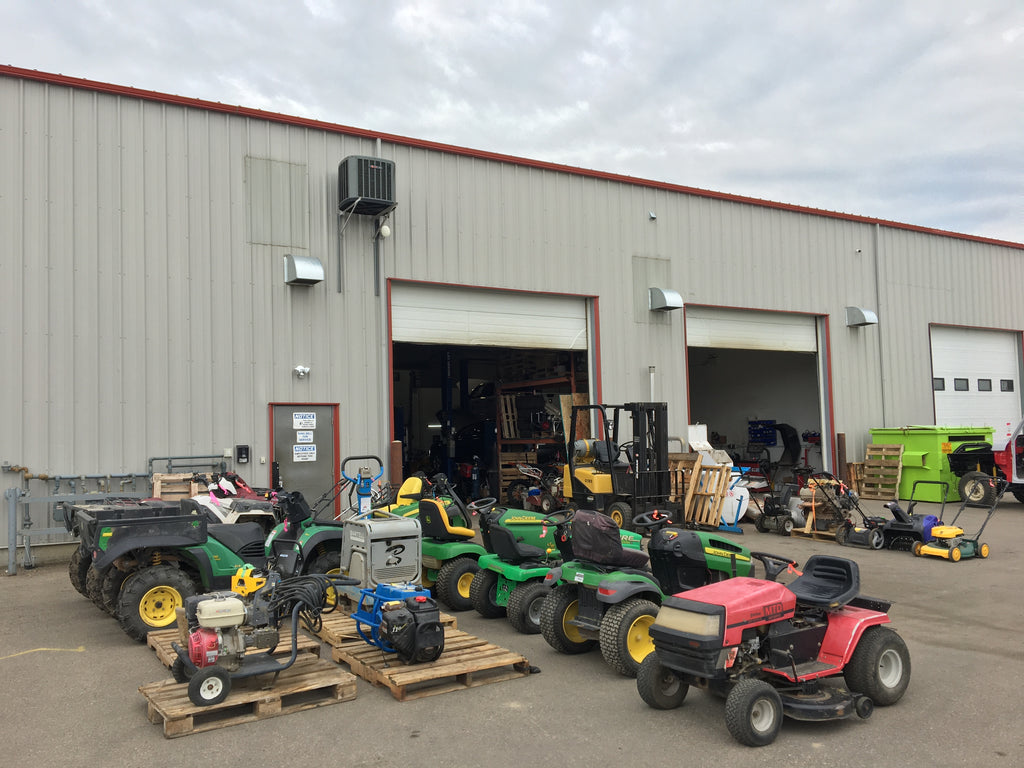 It's the end of a busy week and we would like to give a huge thank you to every single one of our customers.   Our shop is absolutely packed and everyone at Greg's Repair has been working very hard to serve all of you and as a thank you we will be doing a giveaway starting tomorrow, so make sure to keep your eyes open for that!   It's been amazing hearing from customers going the route to support local, it makes a huge impact and we are so appreciative.      #HappyFriday ! 
---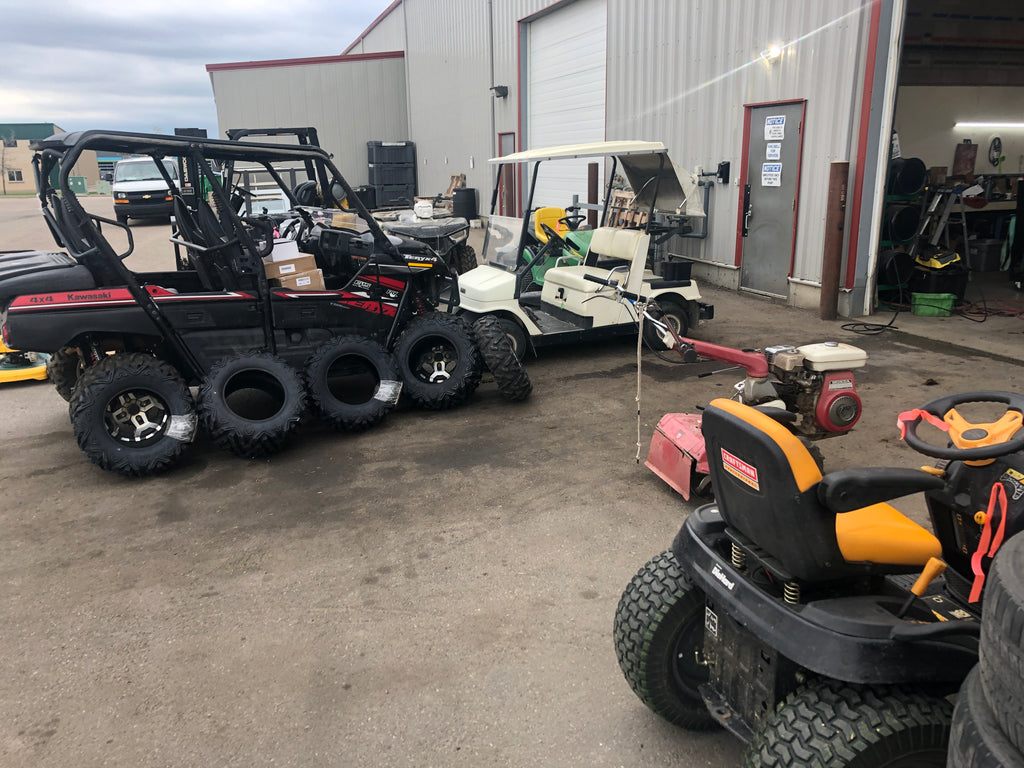 Here comes the warmth and here comes the growth enjoy your spring and summer this year with dependable lawn and garden equipment. We've been helping many in the last several weeks getting going and we have had a lot of happy customers. Thank you so much for your support and happy mowing!